Project Case Studies
Check the real time project examples of our highly satisfied clients.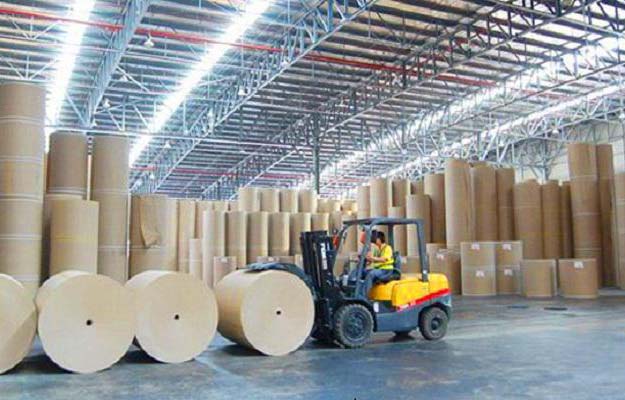 Contracts, corporate, and commercial European law advisory and M&A
PAPER AND PACKAGING INDUSTRY
Buyout study and strategic plan for vertical integration with cash flow restructuring for accurate inflow/outflow movement of funds to operations.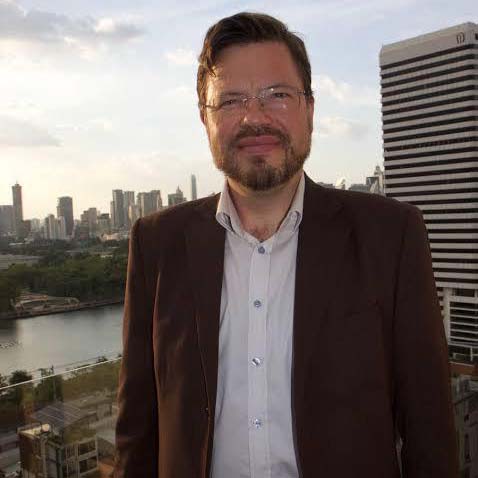 Ilma Vatrink
Executive Manager, Muoviinnovaatio





That was a big study. Special time put in the right hands.