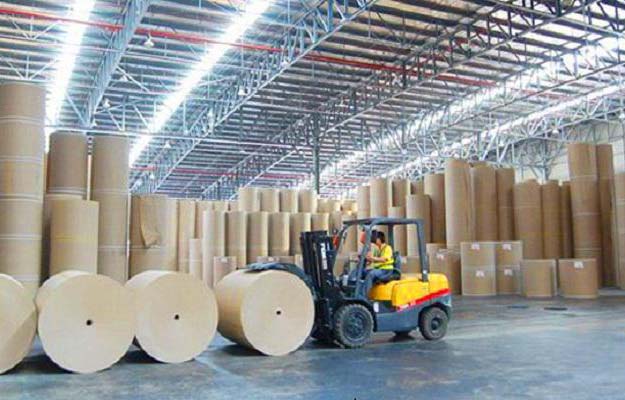 I need both business consultation and legal advice regarding the PVC industry operations, and a possible breach of contract by the second party.
PAPER AND PACKAGING INDUSTRY
I am the executive manager of a plastic distributing company operating in Helsinki, Finland. Since 2012, we have contracted with the largest plastic manufacturer in Scandinavia that produces and supplies plastic goods, such as bottles, covers, sheets, bags, and others. They supply us with these goods that we then distribute to our clients, which are large water companies, supermarket chains, and agriculture entities. We only operate on a B2B level. 8 months ago, we were approached by the owner of a similar operations company that is looking for a buyout. After several managerial and financial analyses, we found out that we are able to save close to 40% in costs if we are vertically integrated. One article in our bilateral contract states that if the supplier is exceeding their bargaining power in comparison to the PVC manufacturing market, the contract may be terminated on account of European anti-competition legislation. We have the expertise to produce and manufacture, so we only need to terminate our contract with our suppliers. 4 months ago, we notified them in good faith about the matter and that we are experiencing a large chunk of costs from them, in comparison to other opportunities and suppliers, and we intend to stop our bilateral obligations with them. Given the contract is still valid for 2 more years, they rejected this claim and threatened to sue on account of breach of contract, as in us as a party to contract if we did not continue using their services and compensating them, we will face a legal claim on that matter. Or that we need to compensate them for the loss of profits for the 2 coming years. We then studied this matter exclusively and told them we will continue with them, given legal suits will hurt our reputation as distributors, and settling with them is very costly. 3 months ago, we witnessed an indirect increase in their costs to our services on account of freight, which was supposed to be fixed and per certain routing scenes, and packaging. The jump in costs was close to 12%. Their response was an increase in fuel surcharge, shipping routes distance increased, and an increase in packaging costs. Even though they may have a reason for that, we were not notified of this increase. I need to know what I can do ASAP given both our legal teams and business consultants are divided and not in complete accord with the next move.