Project Case Studies
Check the real time project examples of our highly satisfied clients.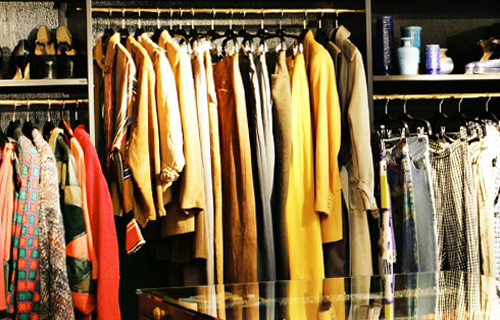 Studying the economic retail sector and the availability of consumers in the region
Investigating the sufficiency of economic retail in the region and modeling the operational necessity to adapt to digital retail for a better reach locally.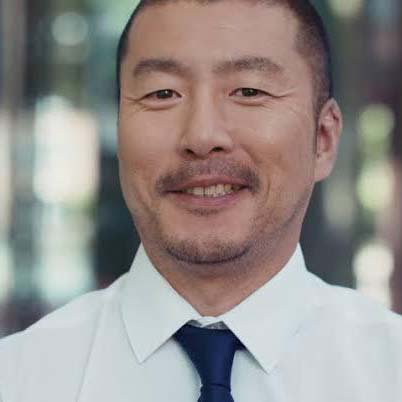 Kiljuao Zeyxinp
Operations Executive, Saiko Zen





We had good luck with the online sales, even though it was not easy. Great change!