Project Case Studies
Check the real time project examples of our highly satisfied clients.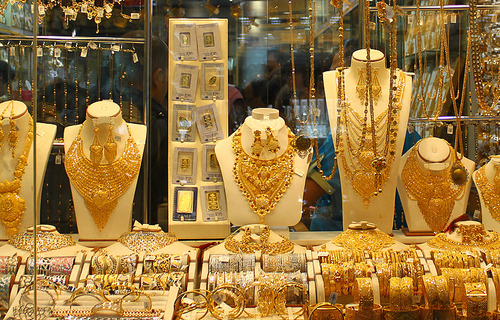 Analysis of renogtiation and optimization of operations
Commercial advisory on the enforcement of obligations and renegotiation of an international bilateral contract, and market analysis based on industry and domestic demand.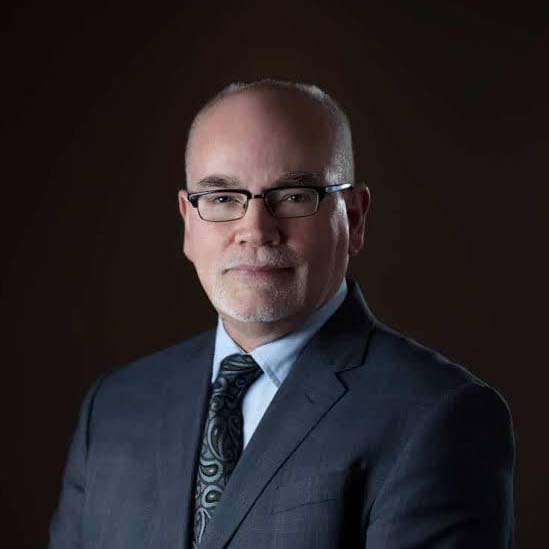 Amlois de Loury
President, VivOr





I comprehended the right course of action with an all-encompassing sense of what to expect.