Project Case Studies
Check the real time project examples of our highly satisfied clients.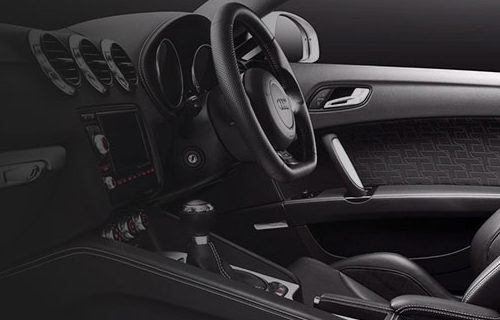 Identifying the limitations of current strategy and establising renovative methods to attract new audiences
Restructuring operations with new value chain strategies and resolving limitations arising from those operations.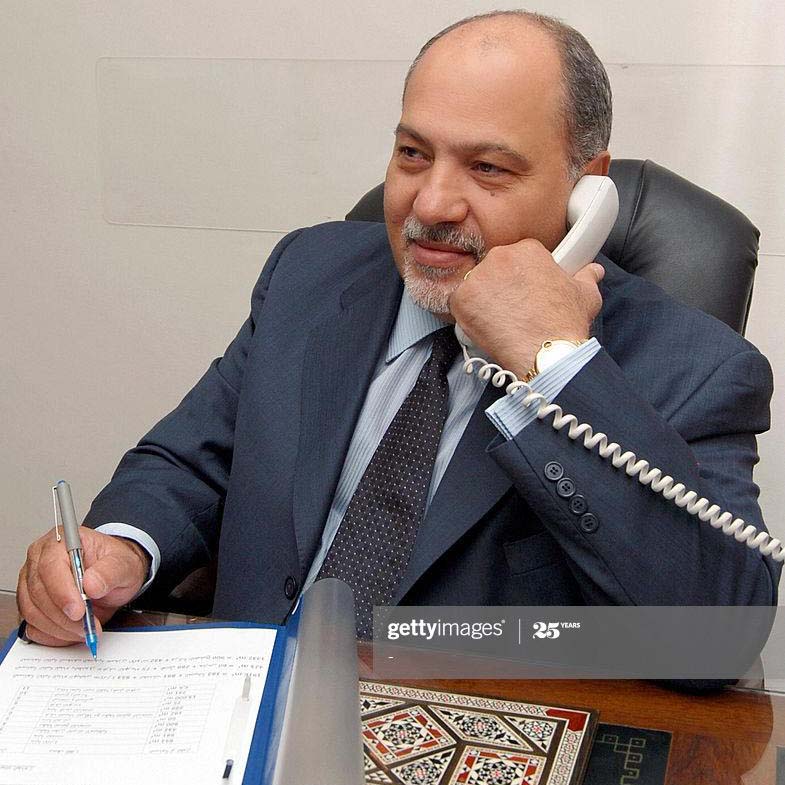 Ahmad Alslailem
Co-manager, Sayarat Alnahrain





Great work. Detailed tactics and good strategies to avoid losses and find opportunities.