Project Case Studies
Check the real time project examples of our highly satisfied clients.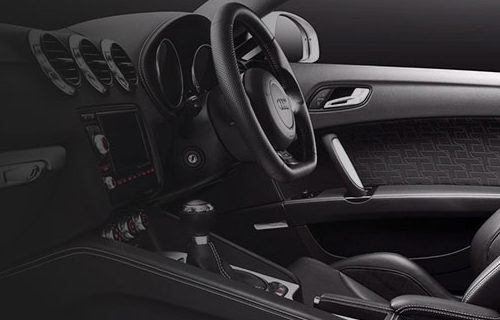 We operate in the autos accessories and need a unified direction on what to do next.
We have been operating in the autos accessories market in Baghdad, Iraq for more than 3 decades. Our growth fluctuated between 12-18%, respectively. However, for 2 years we have witnessed a plunge of almost -7%. Now due to COVID, our main clients, which are dealerships, showrooms, and international buyers of low-cost efficient accessories are hesitant to continue with their operations. Many companies we operate with as well have gone bankrupt. Our suppliers in Korea that supplied us with car and truck batteries are closed until further notice. Our suppliers in China for car and truck tires and rims are liquidating and are selling their almost-expired inventory for less than market value. Given COVID, we have paused our operations and are thinking of resuming in July 2020. This is when most of the companies we supply believe are able to resume their businesses. Our issue, however, according to our analysis, is that we will be facing excess demand without supply for our batteries-ordering clients, and excess supply with less demand for our tires and rims clients. Our suppliers operate on order now get in 2-3 months basis. If we do not order in the next month, we might face a loss of sales. If we do order now the almost-expiring goods and do not get any orders, we will face inventory loss and negative income. Our clients are mostly available in the GCC and North Africa. We cannot solely rely on their promises that they will resume and order from us, or they will not. We need extensive and accurate qualitative and quantitative analysis in the GCC and North Africa regions of companies operating in the autos sector that require those goods in time, and when they may be available for business.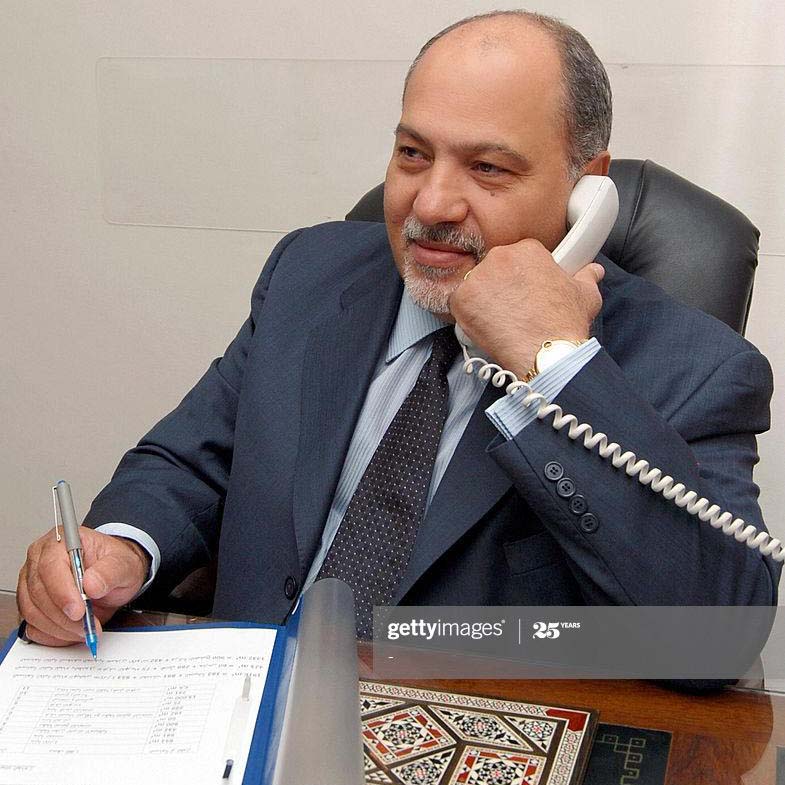 Ahmad Alslailem
Co-manager, Sayarat Alnahrain





Automobiles industry is a very unique sector that needs a lot of insight and marketing in the midst of constant competition. As a family that loves cars, we never encountered much trouble like in 2020. We tried brainstorming and finding ways to do, but all failed. We managed to communicate our issues to a friend who referred us to Consulting Centrale, finding it on the web. Coming to you, comparing your prices to normal consultants, now we feel blessed as if we have a fleet of consultants from all around the world ready to solve any issue that rises at any time.