Project Case Studies
Check the real time project examples of our highly satisfied clients.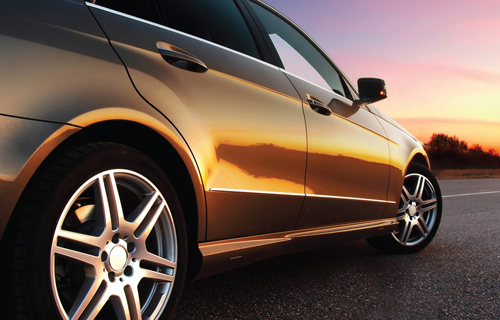 Estimating financial impact of fixed expenditures with cost-benefit analysis from varying economic scenarios
Investigating a close/hold scenario for a company's operations with analysis of the sector's revitalizing tactics and adjusting strategies accordingly.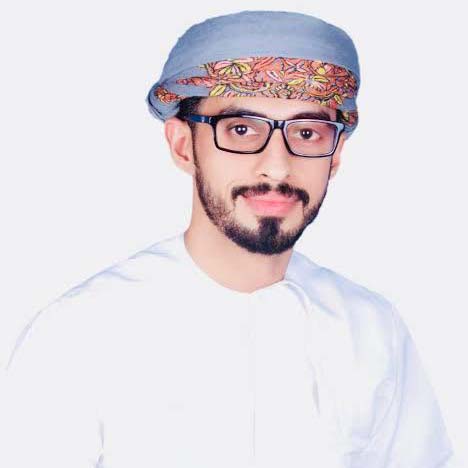 Omar Alqahtani
Founder, Alqahtani Motors





I'm grateful we did not close, we have better operations now!