Project Case Studies
Check the real time project examples of our highly satisfied clients.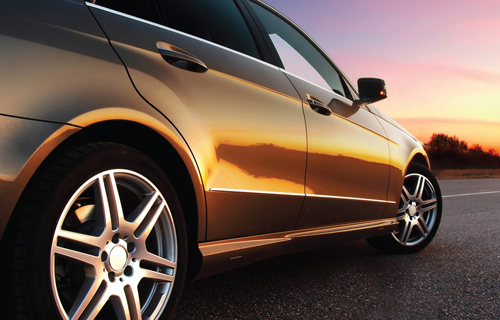 My profits in the automotive sector plunged from the last quarter, and I need the best directions as soon as possible.
We are a dealership from Muscat, Oman and we sell luxury cars to our customers. We started operations in 2014 and we had a steady 8% growth in sales per annum. Until this very dark year of 2020, our sales went down even below our initial year. My brothers and I, who are the owners of this dealership, are thinking of closing shop since we are incurring storage, dealership, water/electricity, and salary costs without any sale. From January 2020 we sold only 2 cars. Previously, we were selling almost 16 cars per month. Most of our customers are rich in cash and buy more than 1 car per year. We are known to being one of the top sellers in our area. Closing is very bad for our reputation, and we have no other expertise than cars. I need recommendations on what to do very quickly to establish ourselves back in the market.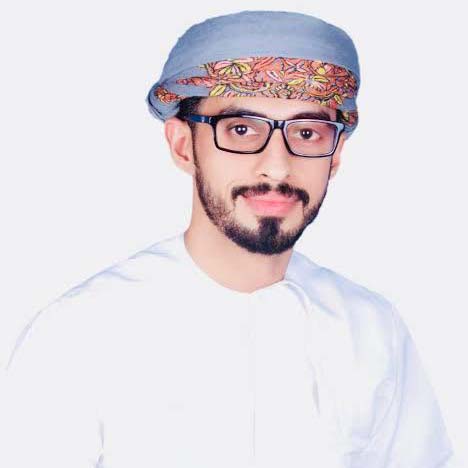 Omar Alqahtani
Founder, Alqahtani Motors





Once upon a time, there was a company that changed the consulting industry forever. Period.