Project Case Studies
Check the real time project examples of our highly satisfied clients.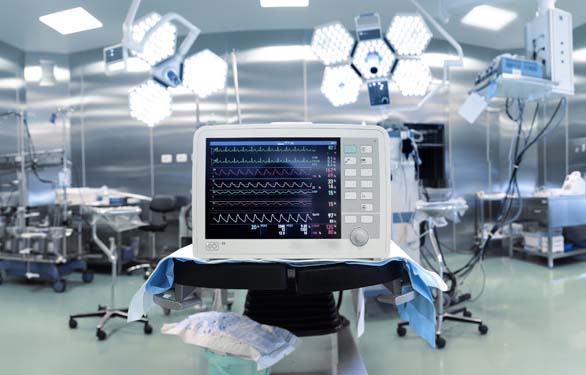 Reinventing scope and economics of activity to adapt to the Eurasian's medical equipment market
MEDICAL EQUIPMENT INDUSTRY
Analysis, review, and implementation of data driven strategies relying on the statistics of industry specific trends and models and impact on the value chain to match the markup in prices, market variations and sizing based on new entries, shortage in supply from market manipulation, and excess in demand from complementary value in the regions of operation without sacrificing ongoing economies of scale or intensifying sunk capital expenditures in times of low level activity by evaluating the hold and supply of products with promotional mix models. As well as inventing the strategic path towards digital transformation of telehealth, biosimilars development, patient-nature and logistics settings that require proper functioning conditions.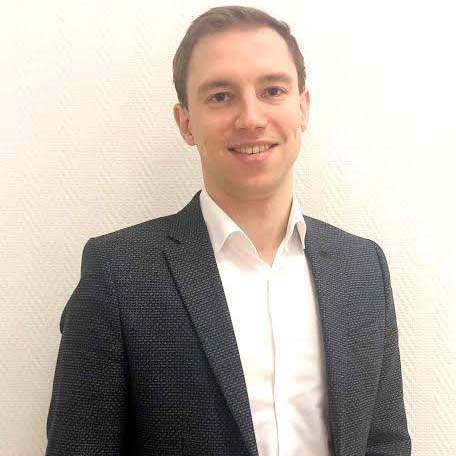 Sergey Aleandra
Chief Operations Officer, Zdorovaya Zhizn





Very good intuition by the team at hylman. Consulting Centrale has proved to be a new way of following the consulting process, finding expertise and implementing options. I appreciate the ultra-lean approach.