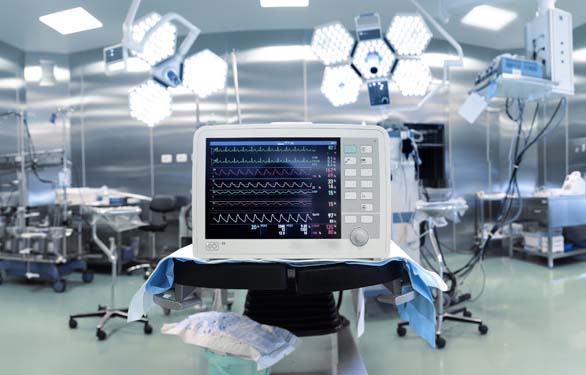 We need a very detailed consultation in the medical equipment field.
MEDICAL EQUIPMENT INDUSTRY
We are a company that imports high-quality medical equipment from all around the world and operates from Moscow, Russia. We are very well known and most people in the area come to us. Our customers range from hospitals, labs, clinics, private doctors, and normal people. Our business has never stopped since Stalin's reign and we aspire to continue forever. Demand for our products was meeting forecasts and expectations given life is normal in the world. From COVID-19, there was an ultimate surge to our products by all customers to the extent that we had to physically find any supplier out there and get the products at whatever cost. From January to February 2020, the growth in demand was close to 469%. We finished our inventory plus the extra supplies we got at the end of May 2020. Still, our customers are demanding more equipment. Basically no one knows whether this virus will go or not. Our suppliers are not able to meet orders and their shipping processes have changed. Most of their workers are either on lockdown, forcefully not working, having internal issues at their respected countries, or are infected by the virus. Borders between countries are even stricter and trade is not as easy as before. Not only freight is facing issues, but also product manufacturing and assembly. This bottleneck will be chaotic to us as distributors by the end of the year if we do not meet demand while our competition, in Russia or internationally, meets this demand. We need a very elaborate study on the number of suppliers available that are still operational and do not have such issues, their bargaining power in comparison to other suppliers, their costs, and delivery schedules. Also, we would like to know if vertical integration may be a better option so that we do not need to rely on suppliers that may go extinct. We have the cash and expertise for it, but we also need to know where to establish this first manufacturing and assembly supply chain keeping in mind VATs, government-imposed charges, conditions, legislation on international entities, and any hidden problems or costs we may face. Accuracy and precision are needed here.