Project Case Studies
Check the real time project examples of our highly satisfied clients.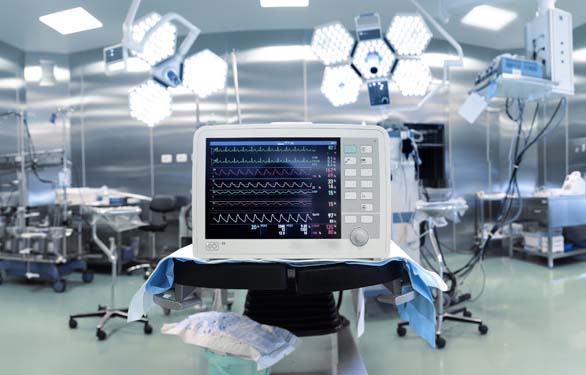 Medical Equipment in Russia adapted with reinvention
MEDICAL EQUIPMENT INDUSTRY
Renovating the value chain to match the markup in prices, shortage in supply, and excessive demand in the region without sacrificing economies of scale or intensifying capital expenditures.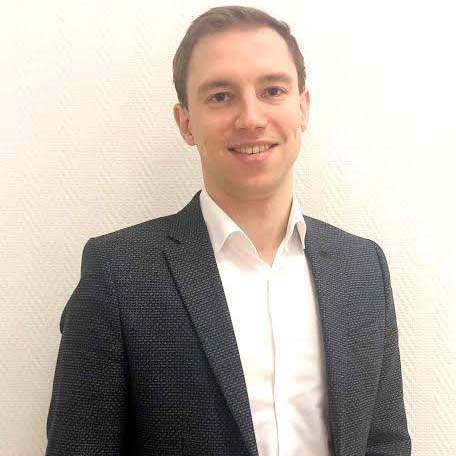 Sergey Aleandra
Chief Operations Officer, Zdorovaya Zhizn





Very intuitive model where the headache of external consulting is no more.