Project Case Studies
Check the real time project examples of our highly satisfied clients.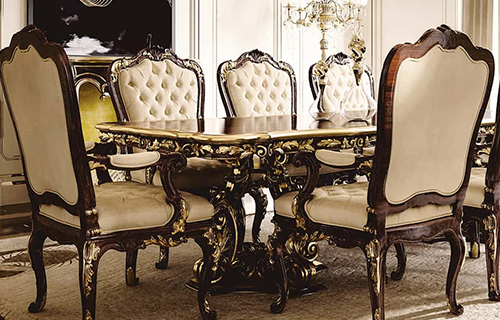 Reinventing current business model and operations to adapt to the environment
Restructuring capital and debt ratios to compensate for limitations in different aspects of operations and rearrange the surplus in supply today with the shortage tomorrow.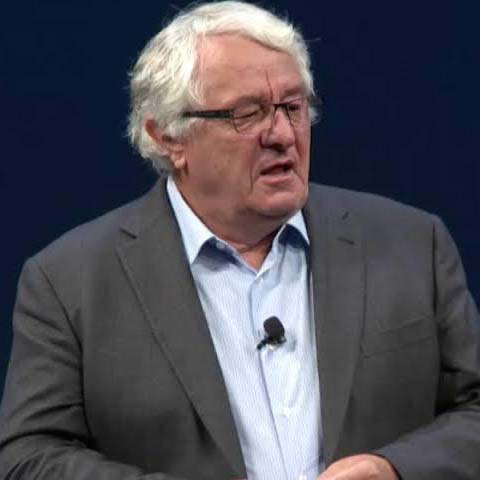 Tobias Leklynheim
CEO, Hochwertig-leben





Out-of-box thinking, very good frameworks that adapt to changes.