Project Case Studies
Check the real time project examples of our highly satisfied clients.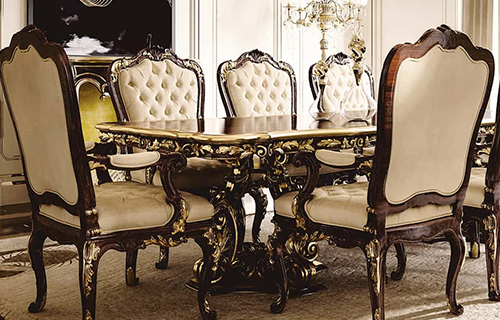 Restructuring flow of capital and reviewing current models of expected product movement in the consumer goods industry
Restructuring the flow of working capital and debt-based liabilities framework in line with creditors demands, balanced financial shield, and cost saving to compensate for current financial distress from the increasing diseconomies of scale arising from cost of goods sold and expendable operations, and rearranging the organizational plan for inventory movement and product inflow/outflow delivery with reference to the shortage in supply today with the expected surplus tomorrow, and shortage of demand today with an expected shortage tomorrow.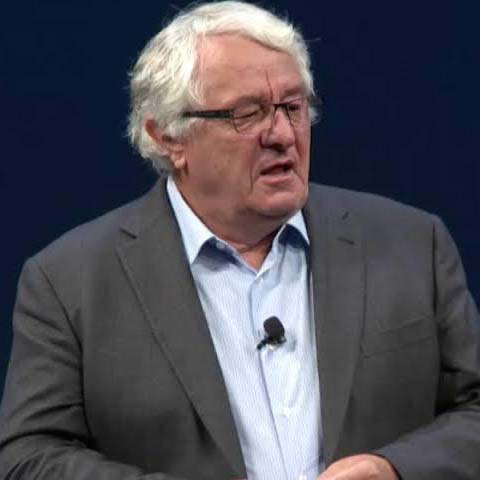 Tobias Leklynheim
Director of operations, Hochwertig-leben





I had the pleasure of meeting many experts with rapid flow of insights and collaboration virtually where I exceptionally liked the implementations recommended. Keep up the good work, Danke!