Project Case Studies
Check the real time project examples of our highly satisfied clients.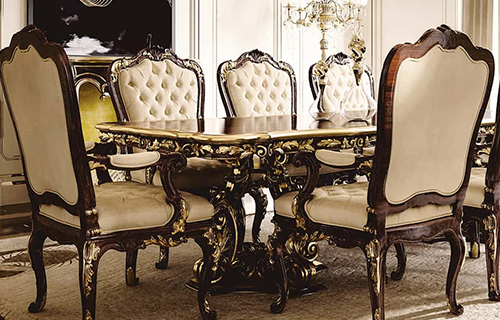 Luxury furniture for high-end customers. Need a business direction.
I own a large store that sells luxury furniture to high-end customers out of Munich, Germany. This business was in the family from almost 60 years ago, and we have always done great given our reputation among people in the area. Our sales had been in the 7 digits per year and reached 8 digits in the last 6 years. However, our sales began to shrink 3 years ago steadily. In 2020, our forecasted sales given the history of the first 5 months will barely make the 6 digits if not 5 only. Our reputation exceeds us and we cannot have this kind of bad business that may put us underwater. We import furniture from Japan, North Africa, Italy, China, and Bolivia. If we cancel our future orders that will arrive at the end of the year there is a very high chance we will lose tremendous sales in 2021 if the coronavirus thing disappears. If we go on to get the orders coming in, we will have to over expense our purchases. Basically I will need to pay from my own private savings. Given supply is available and may be limited very soon given the lower factory production in the world nowadays, and demand currently is limited and may be available soon, how can I match both at an equilibrium of some sort? I need to know how I can meet sales without exceeding efficient expenditures.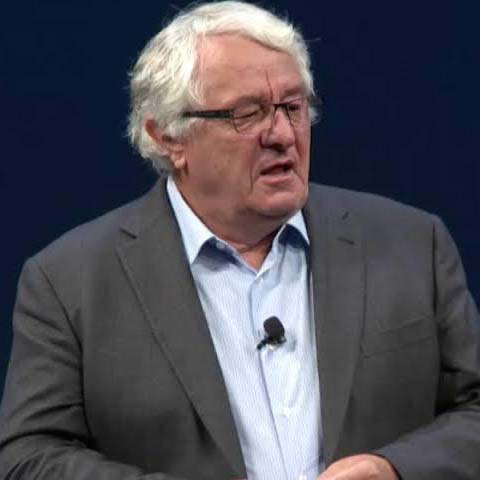 Tobias Leklynheim
CEO, Hochwertig-leben





Very happy with this system. Excellent pricing, outstanding work, and top-notch people.