Project Case Studies
Check the real time project examples of our highly satisfied clients.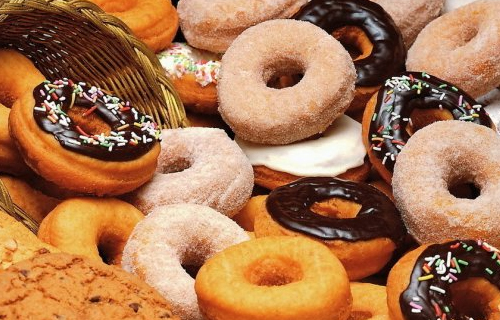 Our sweets production and selling operations were stopped due to COVID, and we need to land back.
We are a vertically integrated company that is established in Dubai since the 1980s. We were doing very well up until the coronavirus hit the world, thus the UAE. our operations were stopped for 3 months and the government said we cannot resume until further notice. We have been paying salaries, rentals, VAT, utilities, and government-imposed fees and at the same time believe we will endure a profit loss for the entire year. Our supplies of foods are perishable and hence most of them will go to waste if we did not resume very soon. we have an inventory loss of up to 40,000 AED, and the remaining is even bigger. We believe operations will resume in one week, but we do not know whether the customers will be inclined to buy sweets anymore given the virus outbreak. We need marketing advice on how we can attract customers in these dire times, and operations advice relative to our industry on how we can cut our losses and regain our financials.
Obaid Mahmoud
Head of Operations, YSD





I was scared in the beginning because of the issue of privacy and confidentiality in the area of consulting. As most companies know, consultants are only the second group of people who know about company secrets after the top management. But when it turns out that only consultants can see my information, without any company or someone we are in competition with, it was good. My regards to the team.