Project Case Studies
Check the real time project examples of our highly satisfied clients.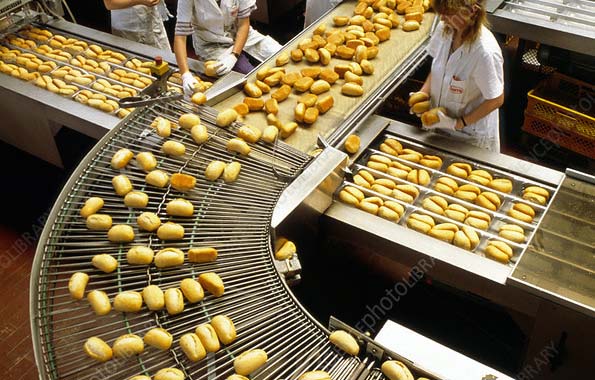 Need an organized business plan in the industry of hunting for the aftermath of this virus outbreak.
I have a plan to create a hunting store out of Lincoln Nebraska, USA, that sells hunting equipment to all kinds of hunting enthusiasts in all fields, from fishing to hunting bears. We are a family of hunters and we found out that many groups of people cannot find an appropriate store in this region to the extent that they drive 200-300 miles out to fetch some good supplies. 1 year ago we intended to create this store. Thankfully, we have not proceeded until 2020, which was our plan, but the COVID hit. Hunting, just like other sectors, stopped. Basically, overlooking the riots and conflicts going on, people still enjoy a good hunt. Once things go back to normal hopefully this year and work is back, with people's enthusiasm about the sport comes back, we are looking to open. I need an organizational consultation regarding when, how, and what can I expect, and which companies should I use as my supplier without compromising my bargaining power.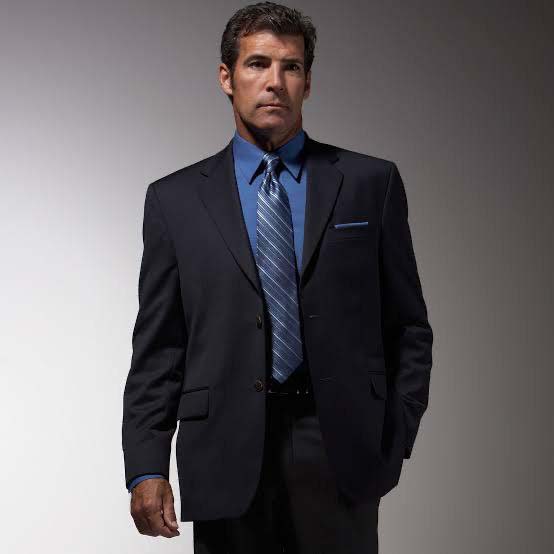 Michael Cransley
General Manager, Funting





The system was very easy to comprehend to the extent that I thought this was unreal. Turns out, people do actually care about making it easy for people to perform their responsibilities. Full dashboard, simple navigation, and a social page. Our sporting store will surely transform nicely.
RETAIL INDUSTRY

POSTAL SERVICE & LOGISTICS