Project Case Studies
Check the real time project examples of our highly satisfied clients.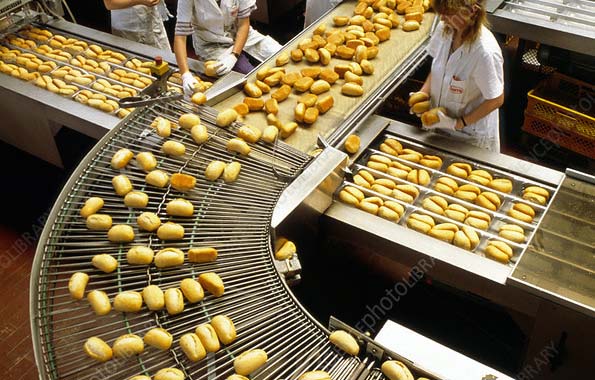 Proper framework planning and organizing in the consumer goods sector
Modelling proper frameworks and adaptable organizational strategy based on the specific niche of goods, audience, suppliers, and domestic legislation.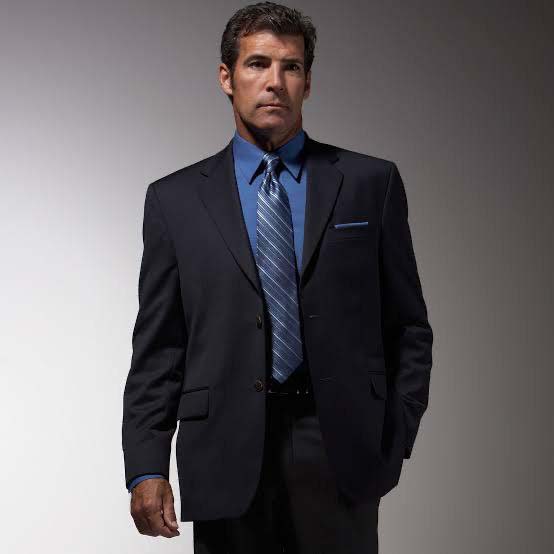 Michael Cransley
General Manager, Funting





"Adapt", my verb of the year because of the team. Great work.