Project Case Studies
Check the real time project examples of our highly satisfied clients.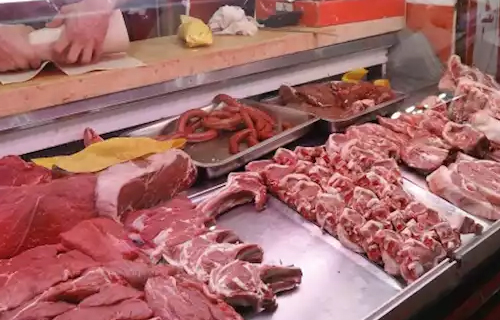 Operations in the meat industry are bad, need quick recommendations.
We are a company that sells and distributes cow and lamb meat to local and international clients, such as wholesalers, supermarkets, and restaurants. 4 years ago, certain articles went live in the US and Europe attacking the meat being produced in Brazil. These attacks have affected our operations greatly to the extent that we have lost 32% of our clients. The article is not completely wrong, though, given there are corrupted and bad producers in Latin America with headquarters in southern Brazilian states. However, our operations are 100% clean, legal, and thorough processes to ensure all animals are well fed and well raised. We are one of the very few companies that do this. However, we are automatically generalized and grouped with those bad organizations in Brazil. The issue keeps increasing especially due to the COVID-19 that recently hit Brazil hardly and contamination checking procedures have increased. Our main clients are based in the MENA region, and we intend to continue with this target audience without a hit from COVID or American news. How can we strengthen our presence internationally and make people believe in our operations from a marketing standpoint, and how should we proceed with our operations in the MENA region given we have limited knowledge of the legislation and changing government regulations there.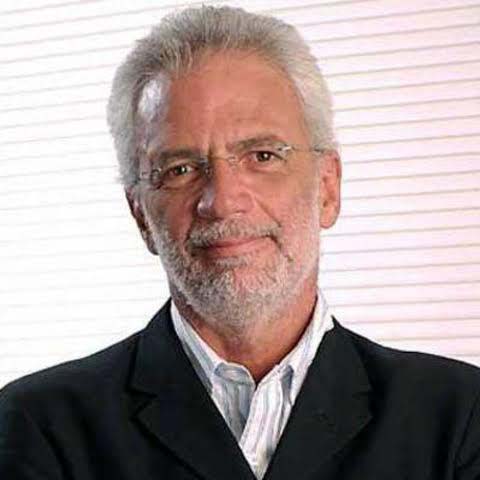 Kilino Bestisa
CAO, Nossas Carnes





We are the type of company that may need recommendations at every decision. Difficult to admit, but that is the situation of most companies around the world. Consulting firms use this to their advantage to sell their services at maximum cost. Consulting Centrale solves this bigotry. Great people, great impact. Will support their vision ever after.