Project Case Studies
Check the real time project examples of our highly satisfied clients.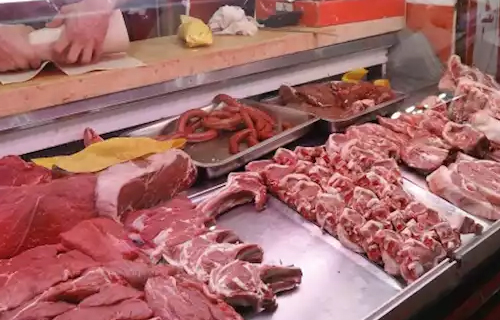 Commercial market and policy research by approaching operational changes for an international exporter of goods
Investigating operational transformation with reference to different audience forms through a safe commercial and marketing strategy of an existing mature business focused on order management, exploring new markets and novel needs of suppliers. This involved both market and policy research for estimating operational growth of B2B activities across different jurisdictions.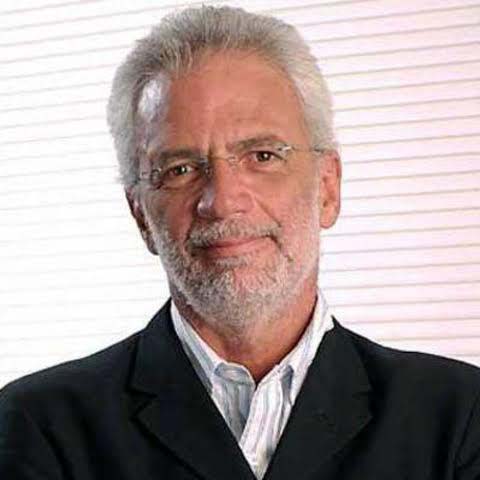 Kilino Bestisa
CAO, Nossas Carnes





In the spirit of avoiding commercial risks with safe projections, working with the team at ConsultingCentrale helped shape my view of how consultancy works in the future.