Project Case Studies
Check the real time project examples of our highly satisfied clients.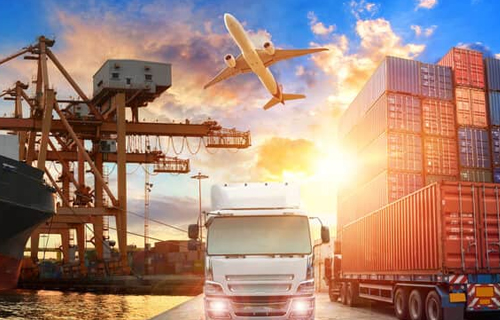 We are a Freight company requiring marketing consultation and knowing if we will regain customers.
POSTAL SERVICE & LOGISTICS
Due to coronavirus, our man-dependent operations of delivery of anything from food to house moving have paused. We are based in Mumbai, India, and need to know when this outbreak will disappear and when we can resume our delivery operations. We are facing constant losses for 2 months now since our services were forcefully stopped by the government. From our survey sent out to our customers, they are very much interested in resuming our services and using it. If the government continues to forcefully impose these operations lockdown, we will be out of business in almost 3-4 months and will, therefore, need to apply for bankruptcy. Our creditors are seeking repayments for our debts, but we are unable to pay them altogether. I need recommendations on how we can resume our freight operations in India, and if all the people will still be interested in using our services even if the government decides to resume the natural state.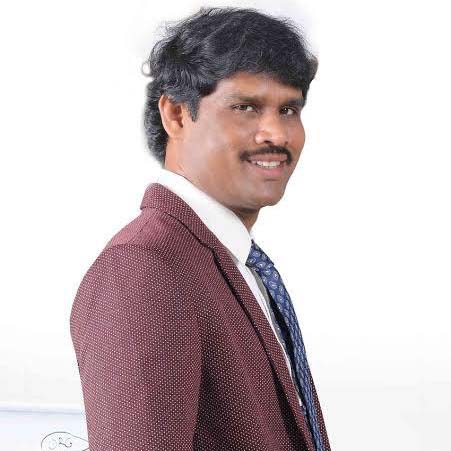 Araava Bhinrav
Director, Vitaran Uttam





In India, Consulting is a sacred business. Our main work in such a field is thoroughly examined and evaluated since not everyone who calls themselves consultants, are consultants. In management consulting, the business is geared towards the type of people you deal with. Most usually, they're self-loving know it all that relies on appearances than using their brains. When I read their public release from FOX news, they grabbed my attention. One moment I laughed, the other I praised. Very good results for outstanding pricing. The market very soon will definitely be owned by them. Good job HYLMAN.