Project Case Studies
Check the real time project examples of our highly satisfied clients.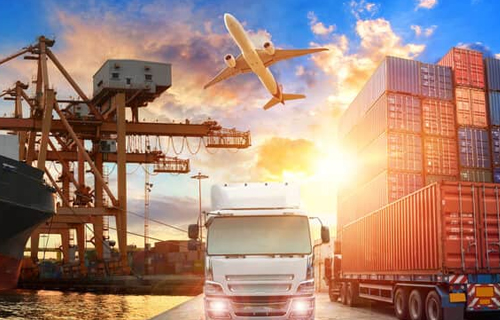 Remodeling framework and operations for augmenting the customer base
POSTAL SERVICE & LOGISTICS INDUSTRY
Analyzing domestic competition on a qualitative scale and unfolding the operations that appeal to the local consumer base.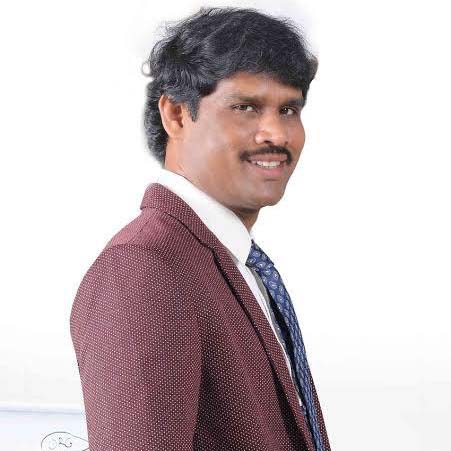 Araava Bhinrav
Director, Vitaran Uttam





Completely changed the scope of daily operations, I did not see that coming. Maybe I am too old? Great results!