Project Case Studies
Check the real time project examples of our highly satisfied clients.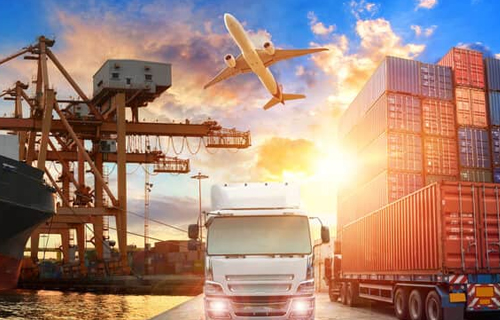 Market analysis and promotion mix investigation through data statistics and precise predictability models
POSTAL SERVICE & LOGISTICS INDUSTRY
Analyzing all inclusive marketing properties using qualitative measurements and statistics driven from market data gathered from targeted surveys and economic research with a thorough look at current and future competitive forces to trace industry leading advantages in terms of market share and size of profitability from complementary and substitute products and/or services. As well as creating a sales framework accustomed for expansion purposes applicable to international markets for more targeted audience in terms of size and form with B2C and B2B profiling and predictability models.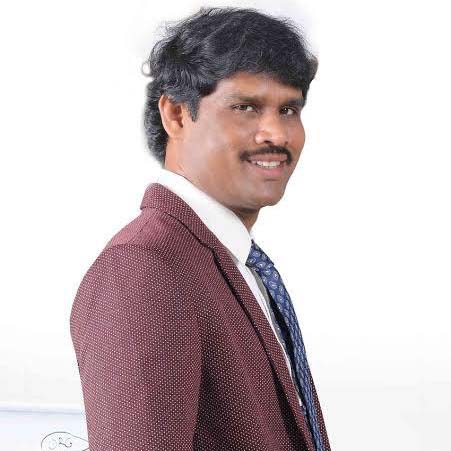 Araava Bhinrav
Director, Vitaran Uttam





Working with Hylman completely changed my perception of what needs to be in the scope of daily operations, I did not see that coming. Maybe I am too old?