Project Case Studies
Check the real time project examples of our highly satisfied clients.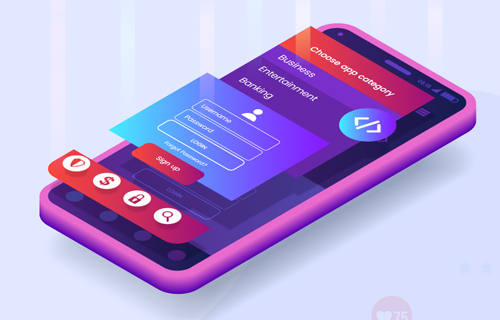 I need to know how I can market my new application in today's situation.
I am the sole owner and developer of a new social media-dependent application that I believe can change the way people use such programs. My idea made it easier for people to use social media without its flaws and allowing people to learn and have fun with every access. I have added several algorithms for educating potential users, plus the social aspect. I started developing this system 10 months ago and I completed it with extensively review almost 1 month ago. My main concern is due to COVID-19, people might not be susceptible to using a new form of programs, or are afraid of changing sceneries. I need marketing recommendations on how I can market this system nowadays, and if I should concentrate on North America only or globally, and which demographics may be more susceptible to change.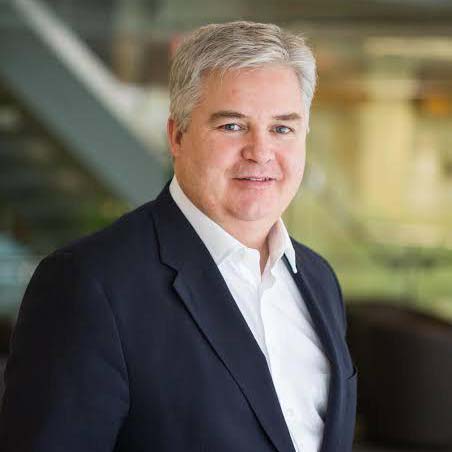 Jason Briley
Founder and CEO, Winnitwit





We were recommended to try Consulting Centrale by our partners. It was launched at an excellent time, during the coronavirus, which is when many companies in the world required assistance. Glad to be on their side.
RETAIL INDUSTRY

RETAIL INDUSTRY