Project Case Studies
Check the real time project examples of our highly satisfied clients.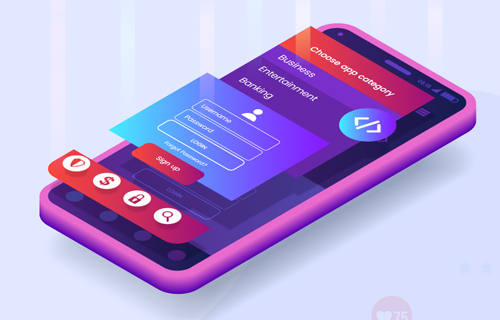 Go to market strategy and marketing models with respect to the susceptibility of the environment and what to expect
Go-to-market strategy, marketing and sales models, security management, and expected rollout phases of the product in comparison to preexisting competitors and new systems in the market. This included market sizing, user profiling, and review of market responsiveness to new digital platforms and the geography for market launch.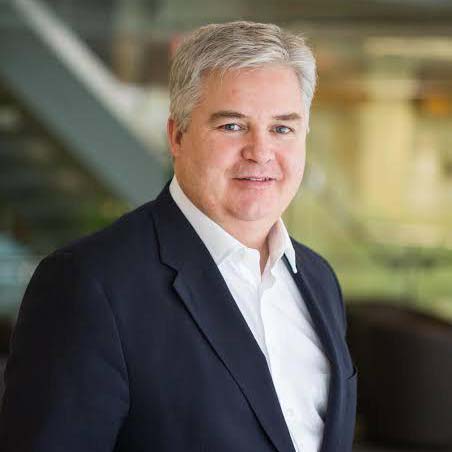 Jason Briley
Founder and CEO, Winnitwit





I am happy to have come across Consulting Centrale. My requests were accommodated swiftly that allowed me room to focus on my daily operations!