Project Case Studies
Check the real time project examples of our highly satisfied clients.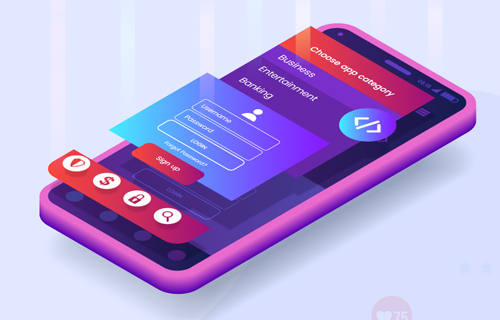 Marketing tactics with respect to the susceptibility and acceptance of the environment
Research on market responsiveness to new digital platforms and the geography for market launch.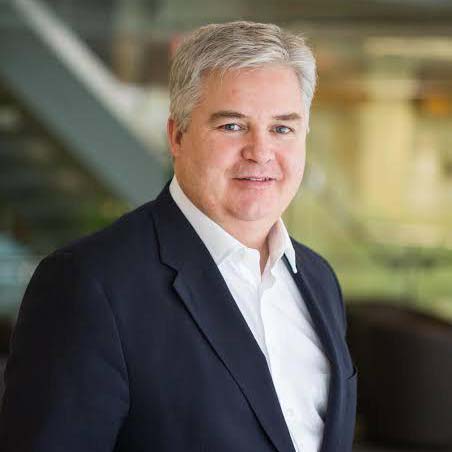 Jason Briley
Founder and CEO, Winnitwit





I am happy and surprised with the results, I might have lost the opportunity had I not understood this essential aspect.